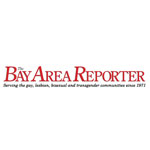 Homeless man found dead in front Castro Peet's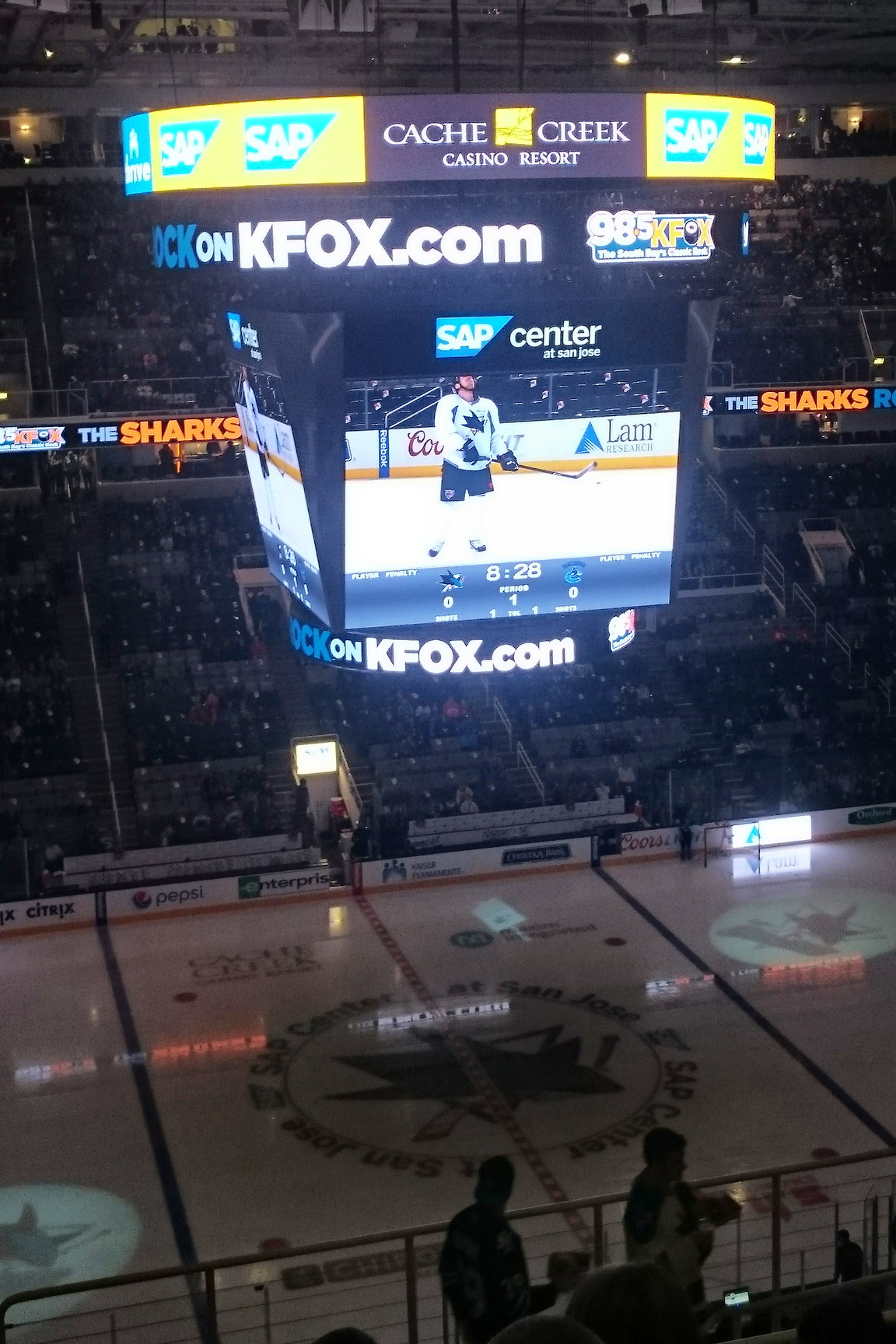 12/30/14 – 1 Shark attack!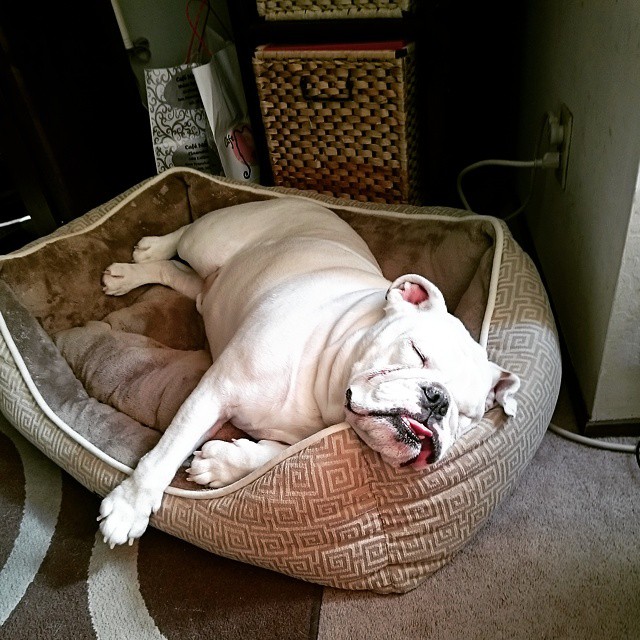 Such a hard life #cooper #lazydog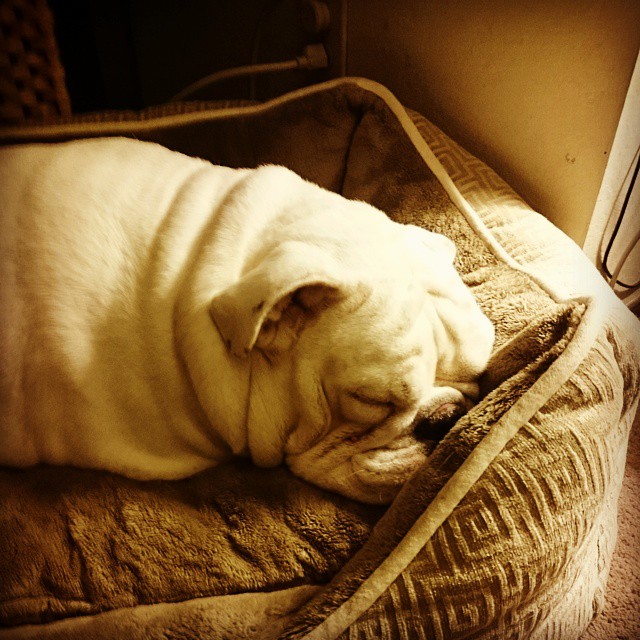 So cute. #cooper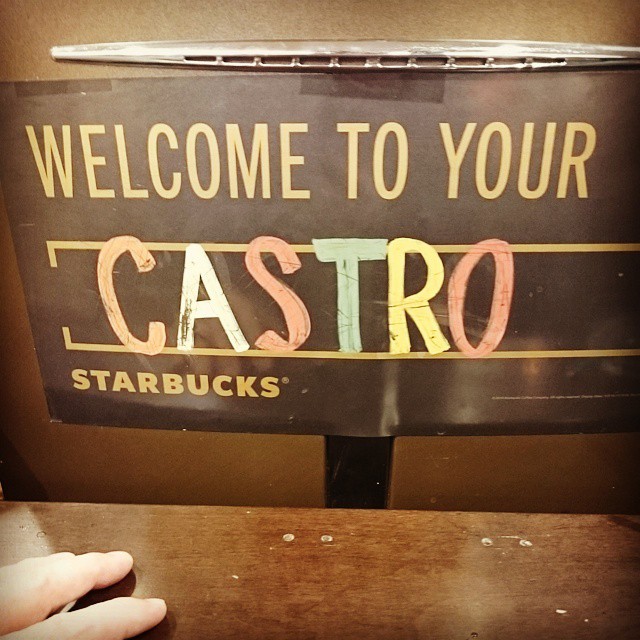 Need I say more?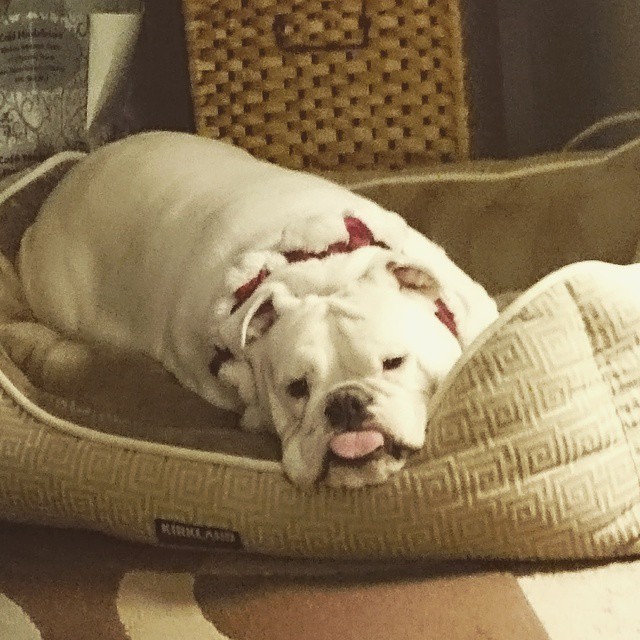 Yes, I'm judging you. :p

My blog has been under a brute force attack for over a week now. Several foreign bots have been hard at work trying to break into my WordPress software. Sadly, for them, that is all but impossible. I use several layers of security to protect WP. One of…
SMH Caller spends 2 mins arguing with me why she can't answer triage questions that would have taken slightly over 1 min to answer.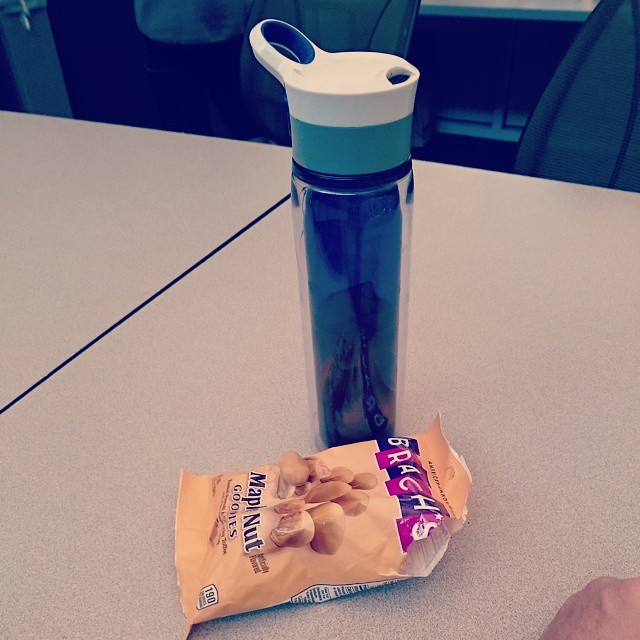 Breakfast