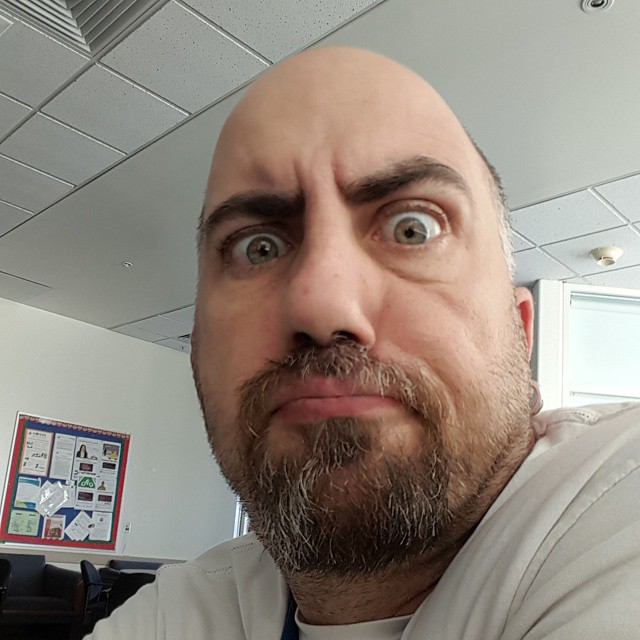 Whaaa……?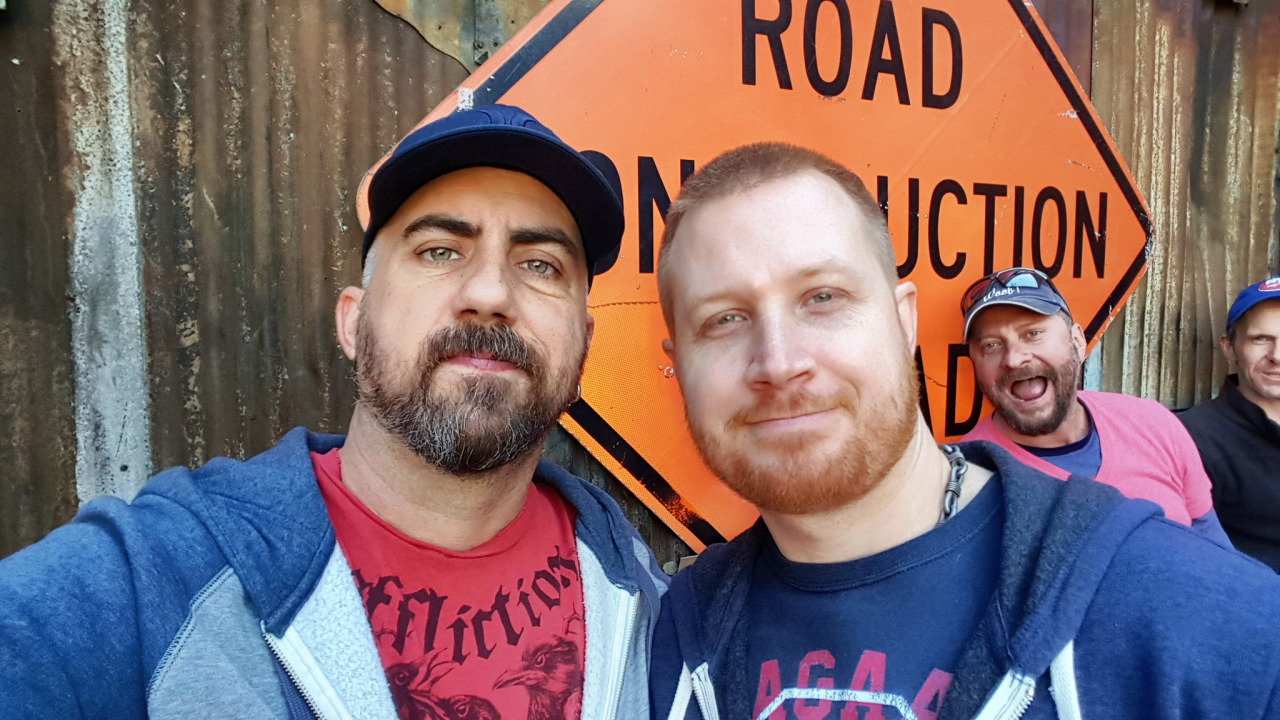 Shawn and I showing support for his softball team fundraiser. The other Shawn is photo bombing the pic. 🙂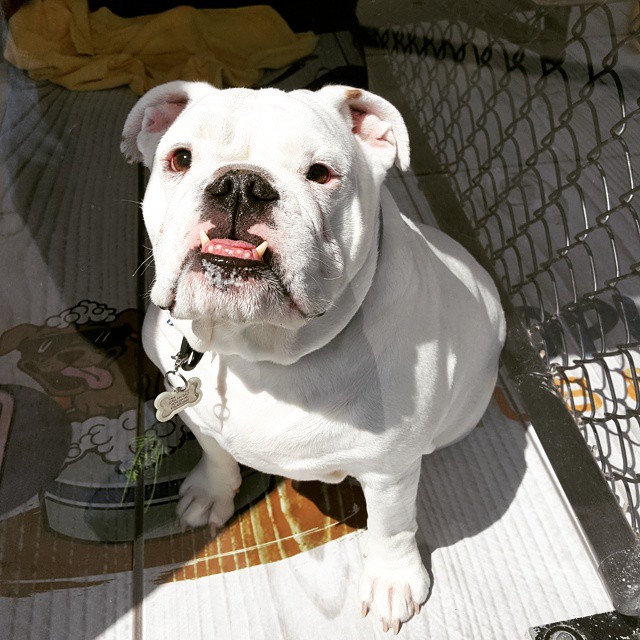 Bath time #cooperPooper #dogsrule #bulldogs (at Mudpuppies Tub & Scrub)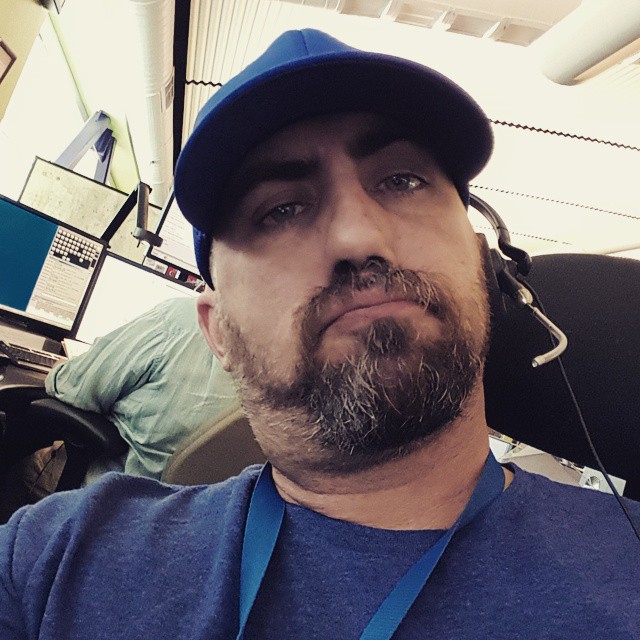 Me when someone 'borrows' my headset and forgets to return it. #MondayAfterVacationSucks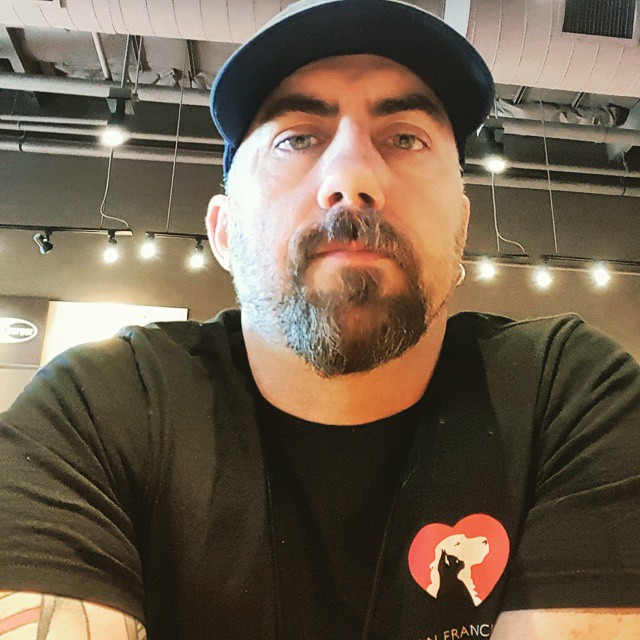 Off to walk the doggies. #dogsrule #sfspca #adoptdontshop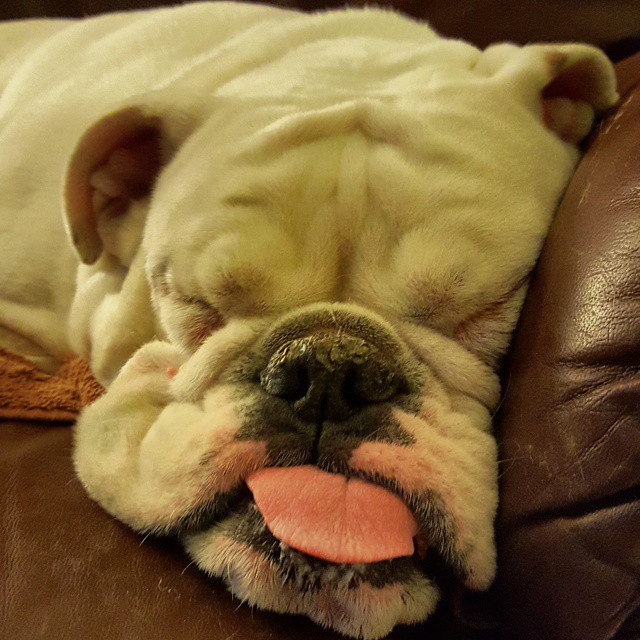 This day is over, sayeth the Cooper. #cooperPooper #bulldogs
Clearly, he missed me. #cooperpooper #bulldogs #dogsrule
I'm surprised it lasted this long. We never see anyone in there. The end of an iconic brand.
http://hoodline.com/2015/04/castro-radioshack-closing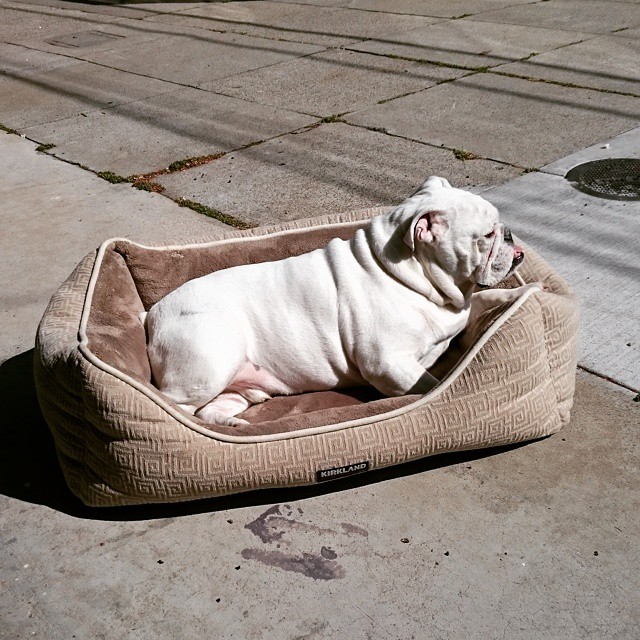 Someone's enjoying the sunshine. #cooperPooper #dogsrule #bulldogs
I've resigned myself to the fact that this is not my month! I've had more drama in one month than all of the previous months this year. For whatever reason, the fates have decided this is my month of trials. I guess its good for my blog because it gives…
http://www.sfmoby.us/2004/11/gym-shinnanigans-revelations/